FEATURES
The car seat cover full set is fit for:
Ford F350(2017 - 2023)
Original car seat data collection, don't worry about not fitting.
Waterproof, wear-resistant, dirt-resistant, soft, and durable.
We selected high-quality leather, smooth wrinkle-resistant, and easy to clean.
Compatible with the original car safety design.

It looks brand new after installation.
ADVANTAGE
F350 Customized Car Seat Cover

High quality
Top PU leather seat cover all seasons
Material: PU leather + non-woven fabric + silicone anti-skid base cloth
Wearproof PU leather,soft, comfortable,breathable, antibacterial, anti-static,good hand feel.
Reserve for air bag outlet,wearproof binding,pillows can relieve fatigue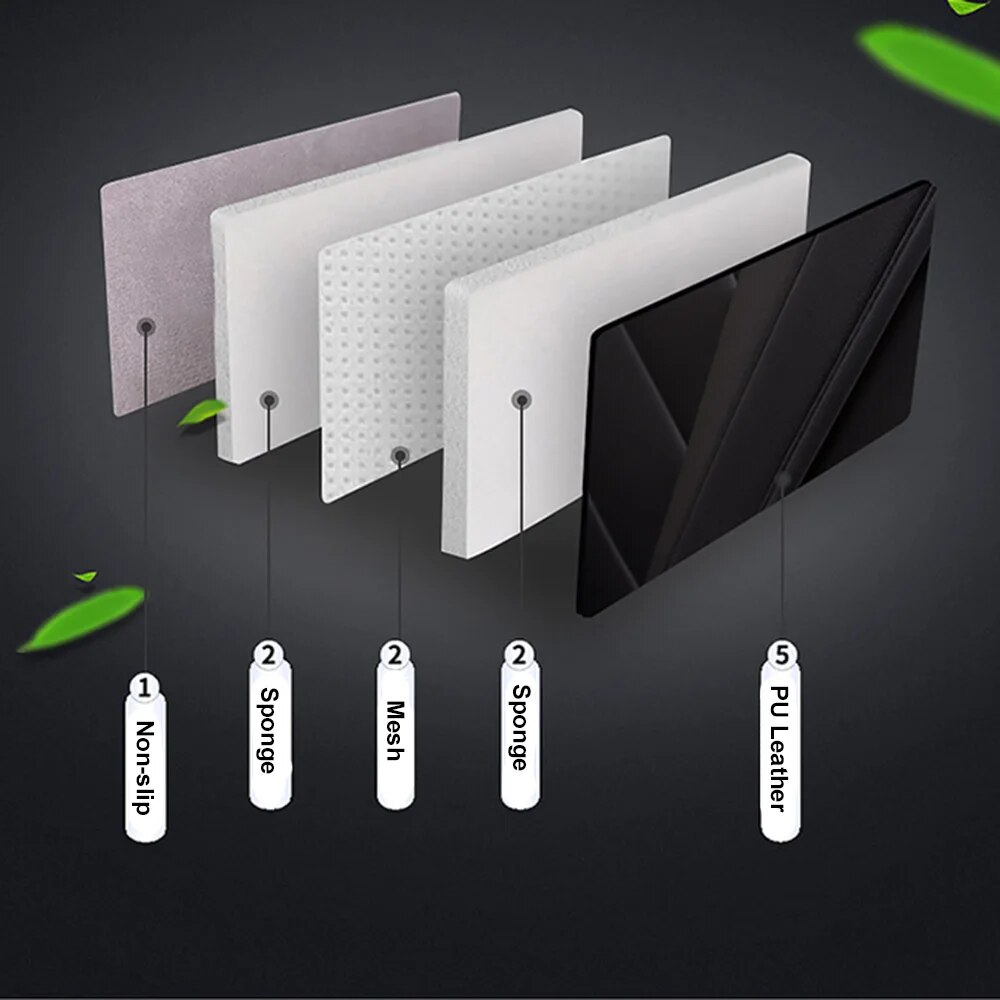 40/60 independent coverage design
The 40/60 rear seats are individually covered. You can lift one part while keeping the other in place. Backrest with zipper, more secure to use.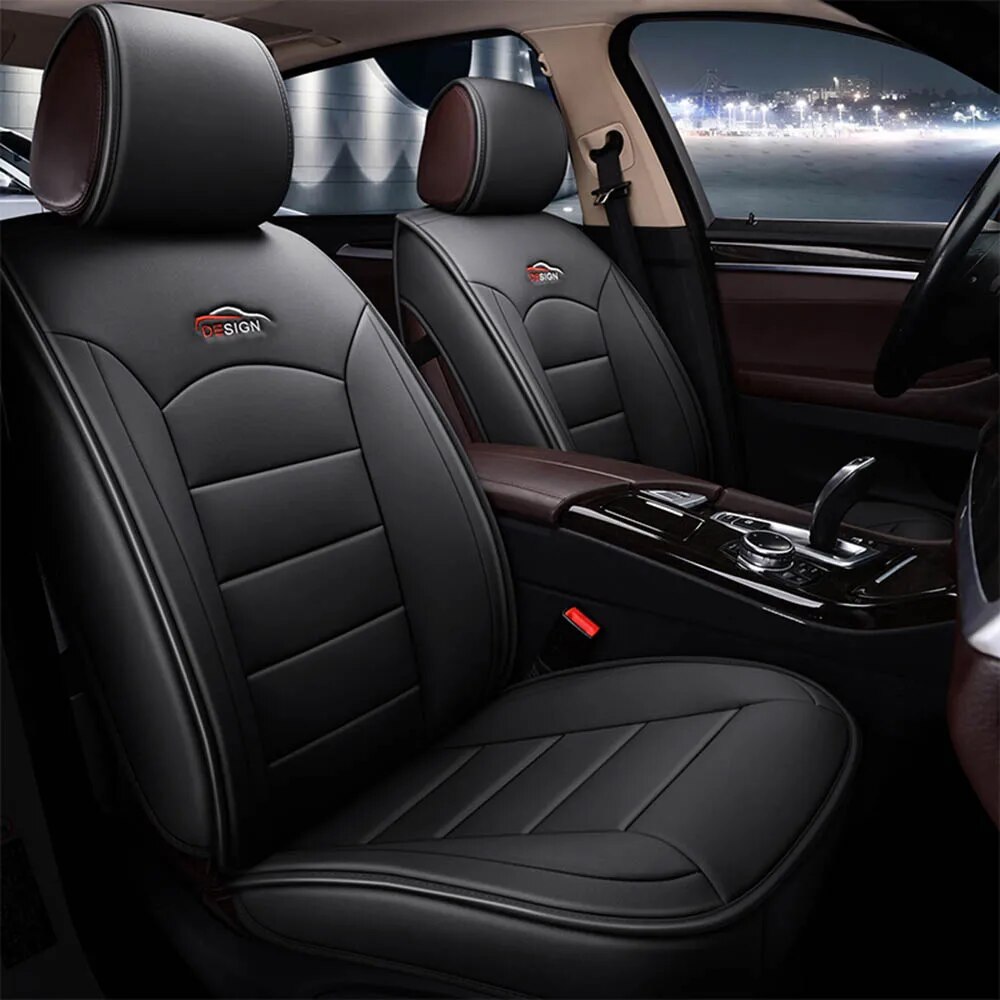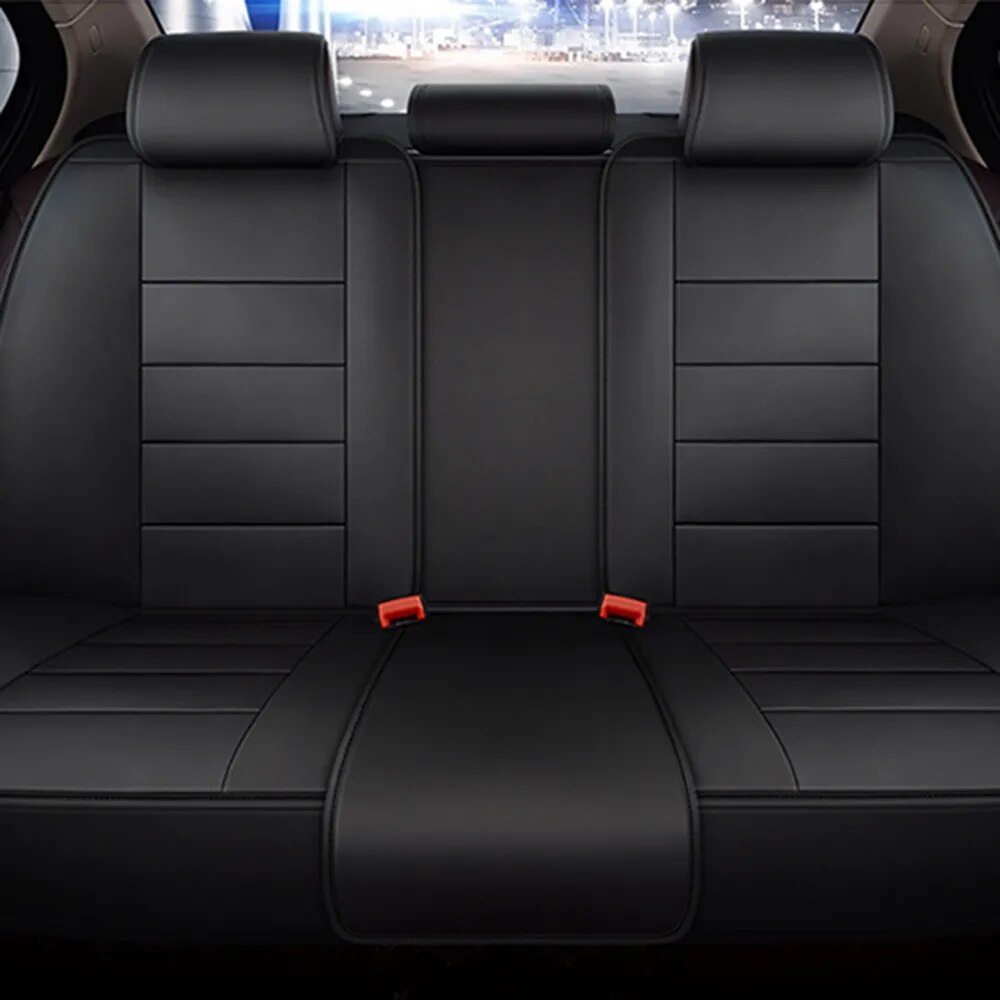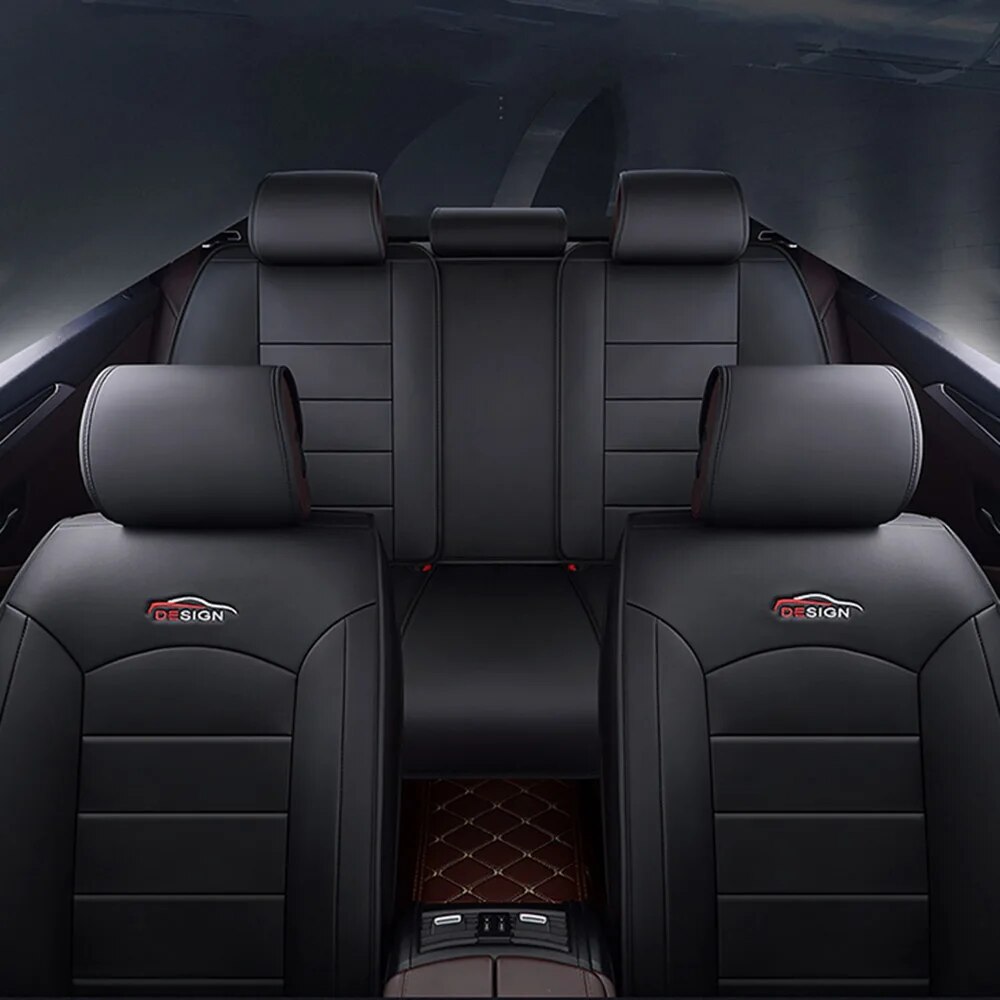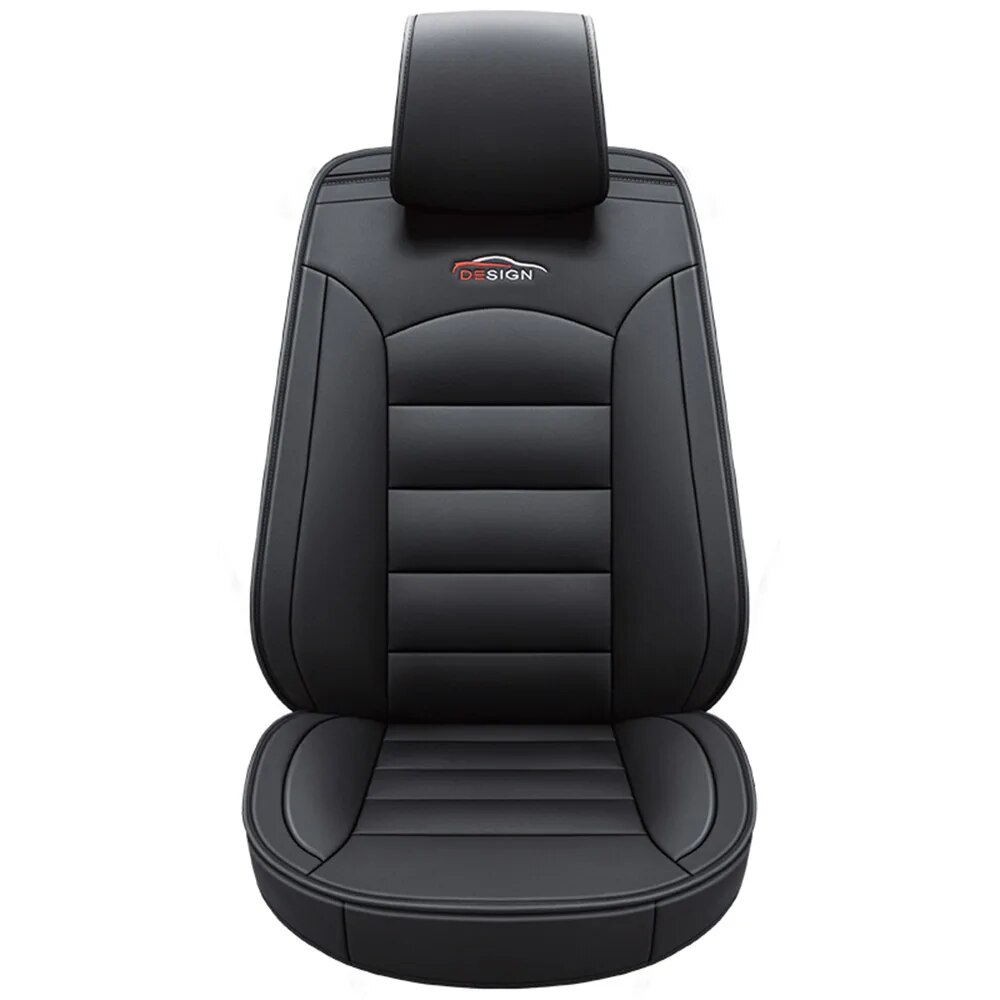 3D Design:
Whole surrounded,protects original seats perfectly
Easy to clean
This material is easy to clean. Just wipe with a damp towel anytime, anywhere. The material is also abrasion-resistant and protects the original car seats.



Multi-color adaptation
There is always a color that suits your mood
SPECIFICATIONS
Material: PU
Filler: Cotton
Weight: 4.5kg
Deluxe edition: front seat cover-2pcs,rear seat backrest-2pcs,rear seat cushion-3pcs,armrest pad-1pc,head cap-1pc
Dimensions
Front row: length: 54cm width: 48cm backrest height: 60cm backrest width: 53cm
Headrest cover height: 27cm headrest cover width:24cm
Rear row: length: 122-145cm(adjustable) width: 50cm backrest height: 60cm
backrest width: 53cm head cap height: 26cm head cap width:26cm armrest pad width: 22cm
Range of application: 5--seat cars, all seasons

Package include
1 Set of Car Seat Covers for 5 Seats
INSTALLATION
Easy to install:
No professional installation is required. Easy to install, And we will tell you how to install it if you have any questions, We will do our best to help you And make sure you have a good feeling about shopping in our store.

We promise: not suitable for direct free return (does not affect secondary sales).




COMPATIBILITY